PAINT CORRECTION & SCRATCH REPAIR IN MURRIETA & TEMECULA, CA
WHAT IS PAINT CORRECTION & SCRATCH REMOVAL?
"Paint correction" is a detailing industry term referring to the different processes employed by car care specialists to rejuvenate and restore the brand new finish of your paint without the need to repaint your car. Paint correction allows for car owners to click a restart button on their paint without the significant cost associated with body shops.
This service involves the use of a combination of dedicated liquid polishes, dual-action polishers, and advanced buffing pads to remove imperfections from the clear-coat. These include scratches, swirl marks, oxidation, etching, stains, and haze. Removing these defects reveals a deep, clear gloss that can often be better than showroom shine.
It's important to distinguish between paint correction and other services such as glazing or waxing as those only masks the imperfections for a short period of time before they reappear. To permanently eliminate scratches and other defects, the correction process will remove a microscopic layer of clear-coat. When done by trained and experienced detailers, this process is completely safe, in fact, every car manufacturer employs the same process at the end of their assembly line to reveal a showroom shine.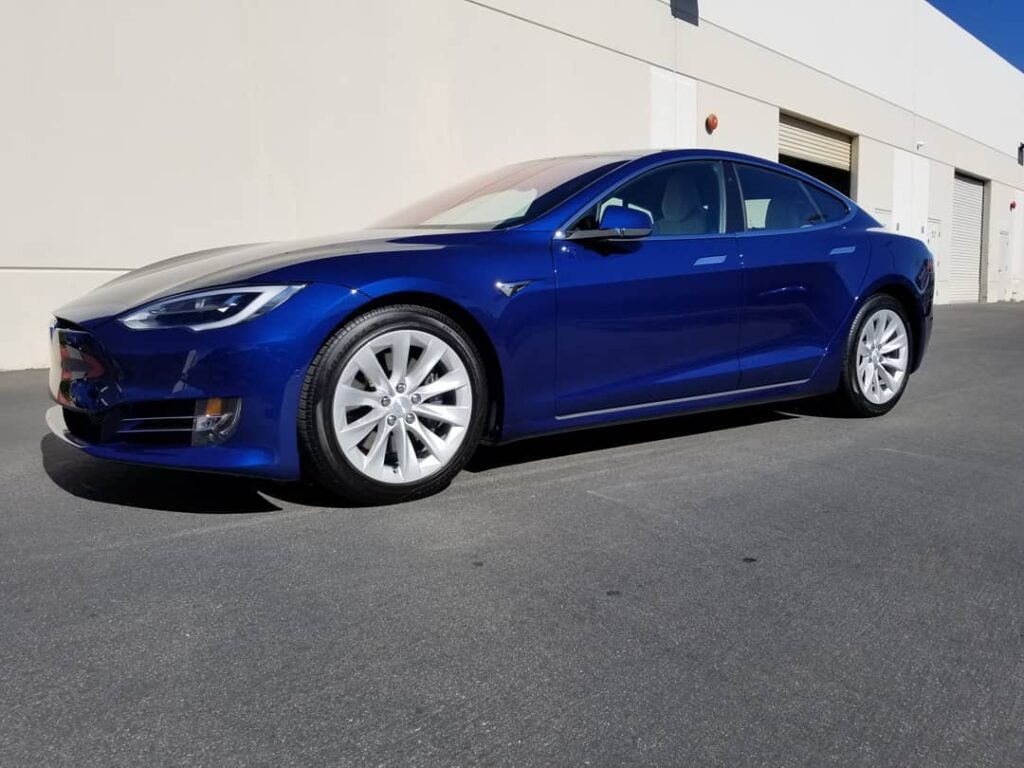 Starting at $500 (Duration: 1 day)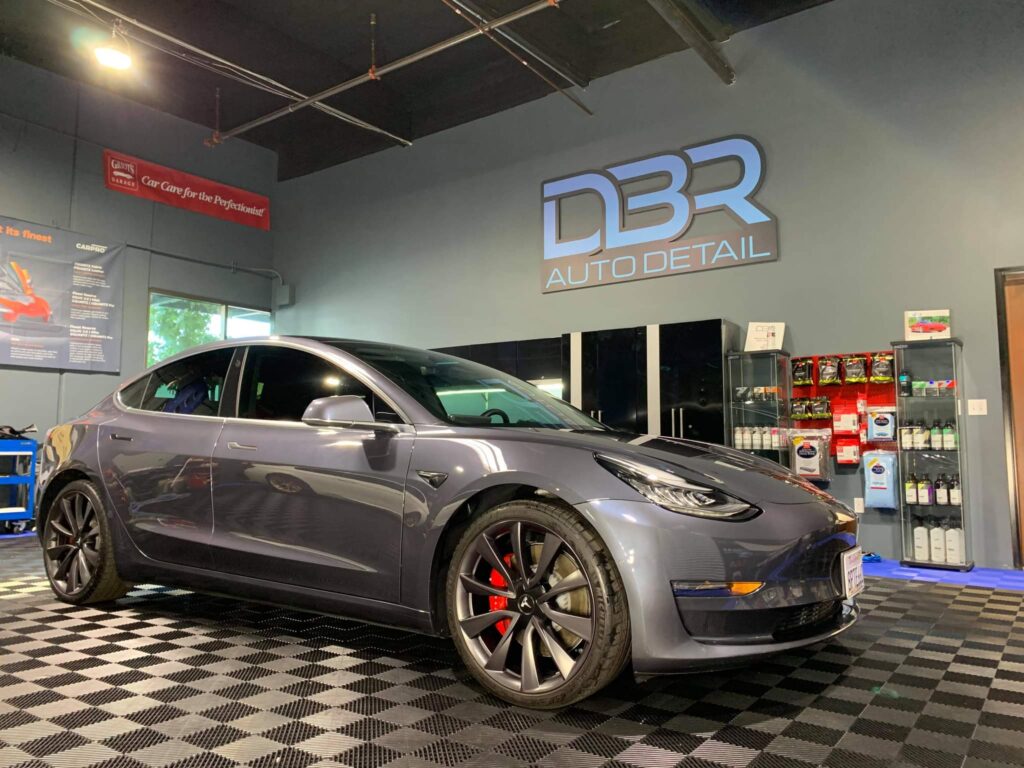 Starting at $950 (Duration: 1 day)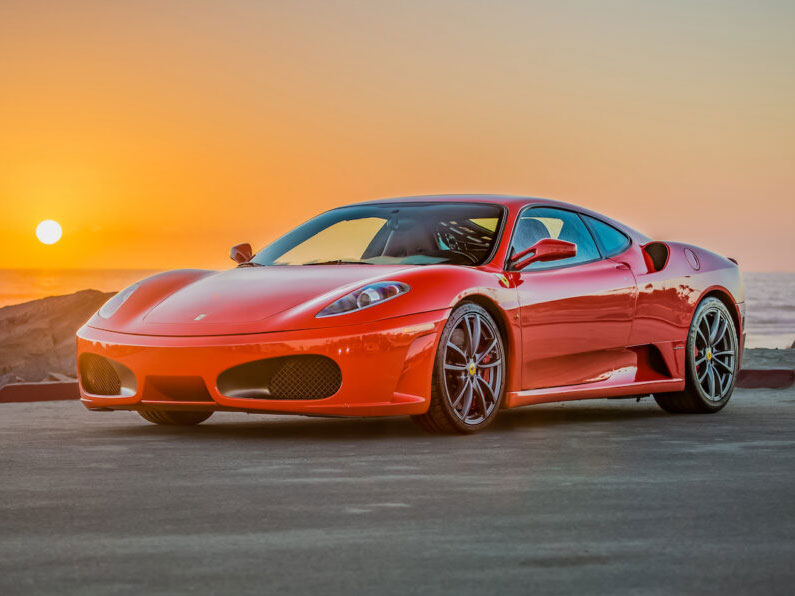 TWO-STEP PAINT CORRECTION
Starting at $1500 (Duration: 1 day)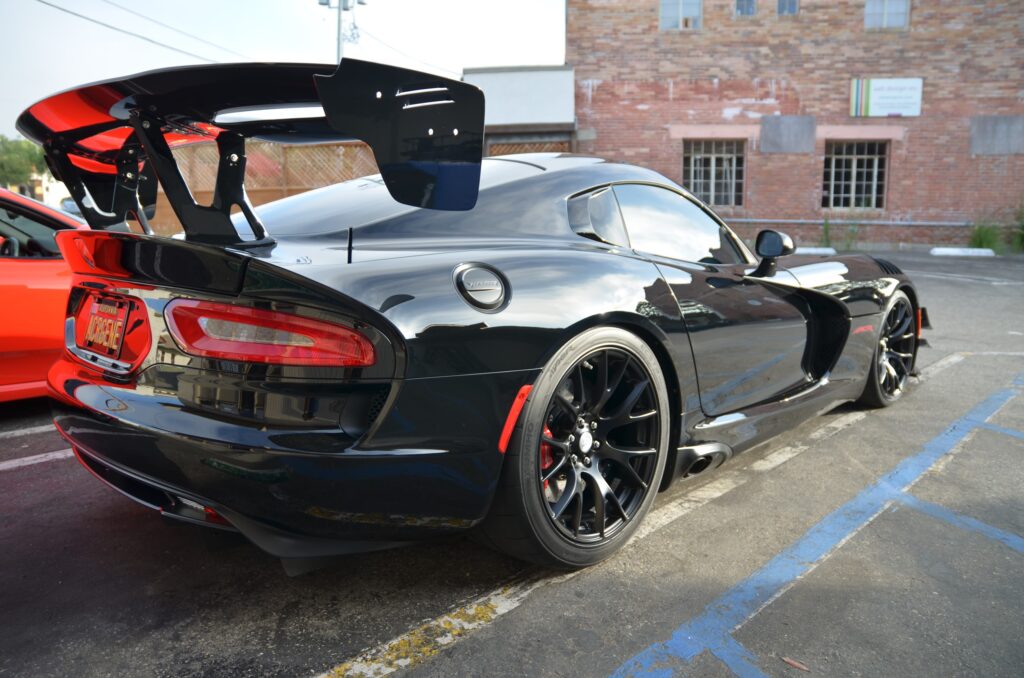 Shield your paint against bumper scuffs, rock chips and deep scratches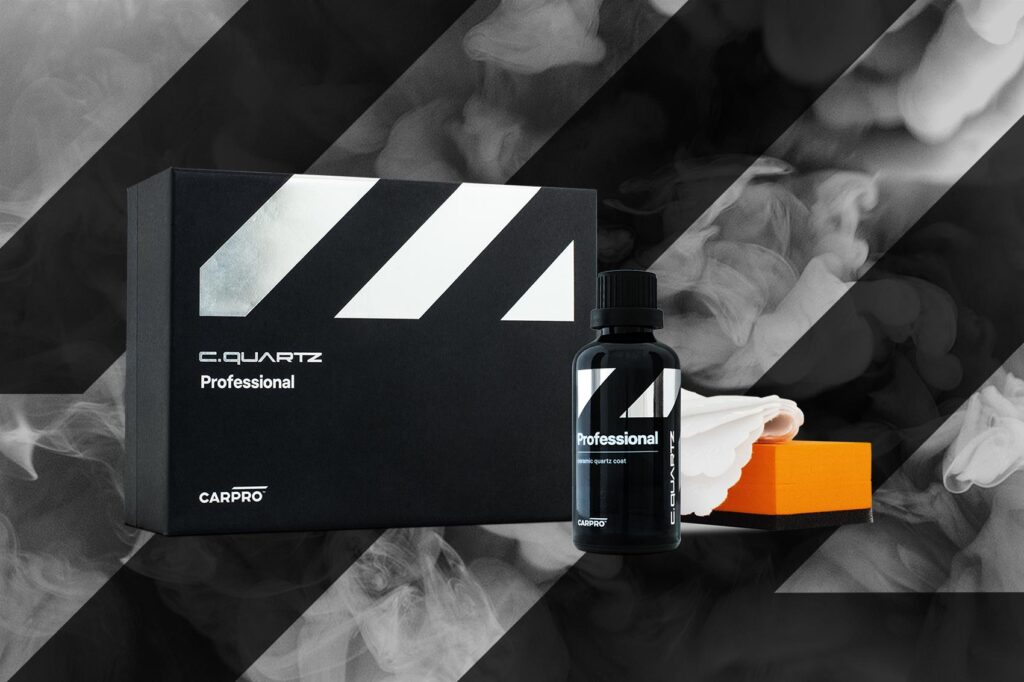 Protect your paint with CQuartz Professional Ceramic Coating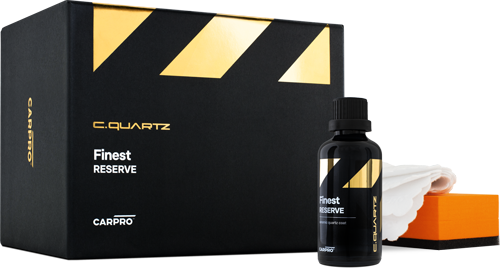 Protect your paint with CQuartz Finest Reserve Ceramic Coating
WHY CHOOSE US FOR YOUR PAINT CORRECTION & SCRATCH REPAIR NEEDS?
Paint Correction/reconditioning is the art of removing minor to moderate defects in the vehicles paint in order to see a deep, glossy and defect free finish. From compounding to polishing, every vehicles clear coat is different and reacts differently to various products. That is why we have a vide variety of compounds, polishes, swirl removers and ways to decontaminate the paint.
We will try a combination on a test spot to make sure we get the results that we are looking for. Once we find the right combination, we will then proceed to finish out the vehicle. Benefits of our paint correction and services include: enhanced gloss, restores vehicles "NEW" look, removes swirl marks, removes wash marks, scratch removal, removes defects in the paint, increases vehicles resale value.
DBR Auto Detail uses only the top brands the industry has to offer. Some of what we us includes Carpro, CQuartz, Meguiars, and Rupes. We strongly recommend you protect your new paint after a paint correction with a ceramic coating to preserve your new finish for years to come.
Have more questions about this service or need a quote? Our team is ready and happy to answer all your questions. Contact us or call us at 951-401-7303.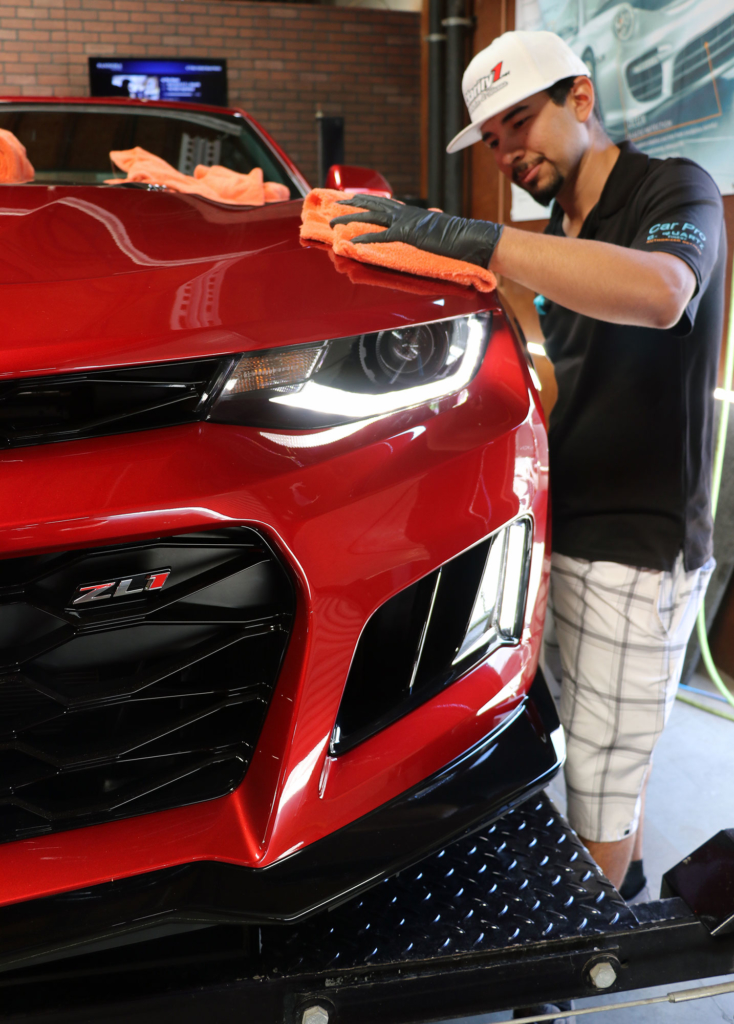 IMPORTANT INFORMATION TO KNOW BEFORE BUYING A PAINT CORRECTION
As mentioned above, a correction can repair a scratch or remove a scuff but only if it's on the clear-coat. Anything deeper than that will require a respray at a body shop. However, on average 90% to 95% of defects found on vehicles paint is easily addressable by a paint correction process.
Like any advanced car care service, experience, proper knowledge and equipment are paramount to achieving quality results. But because of the complex nature of mechanically polishing a delicate clear-coat, any deviation from the adequate paint correction protocols will results in damages in the form of buffer-trails, hazing or even worst, burned paint. We strongly urge Temecula & Murrieta car enthusiasts to properly vet the experience and past results of a paint corrections specialist prior to handing them your vehicle.
CERAMIC COATINGS, CAR DETAILING & PAINT CORRECTION YOU CAN TRUST
Our quest to continually challenge the car detailing limits in pursuit of new goals is evident in the multiple automotive awards our clients' cars have won. Our team also attends yearly advanced training to maintain our edge and guarantee you receive the best results available in Temecula & Murrieta.